Chemical Peels in Houston & San Antonio, TX
DermaTouch RN offers minimally invasive treatments for men and women in Houston, San Antonio, Spring and Cypress, as well as the surrounding areas of Texas. We are the largest aesthetic practice in the Houston area, and all our medical spa treatments are performed by a team of nurse practitioners, registered nurses, and aestheticians who receive continuing education to remain abreast of emerging treatments that benefit our patients. We offer light, medium, and deep chemical peels.
What Are Chemical Peels?
A chemical face peel uses special chemical solutions to remove damaged skin. Peels are available in light, medium, and deep options. Light peels exfoliate the skin. Medium and deep peels are recommended for wrinkles, age spots, and other issues that originate in the middle and deep layers of skin.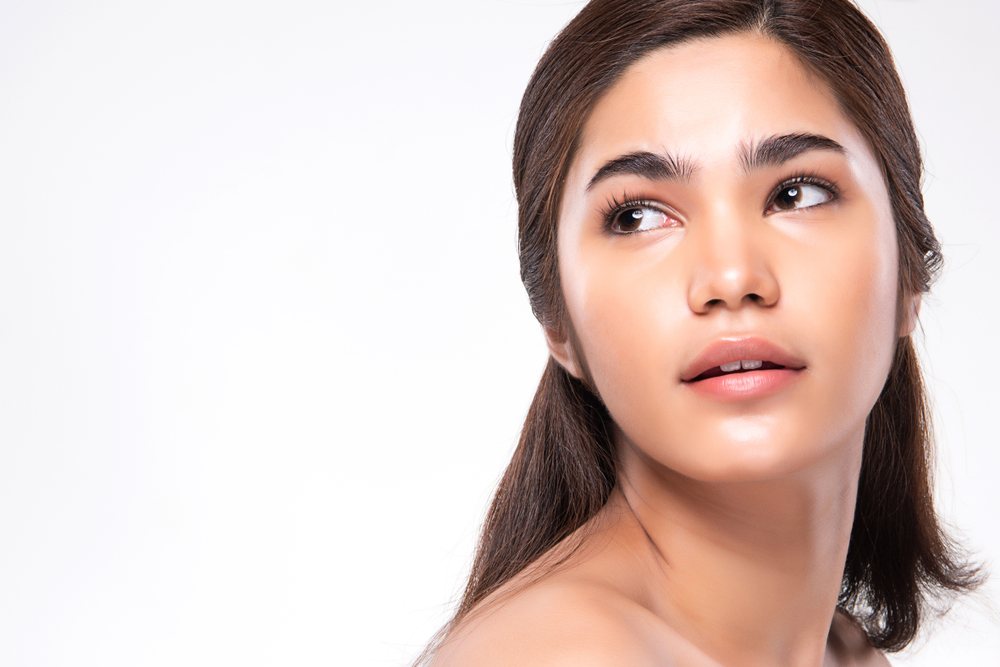 How Much Do Chemical Peels Cost?
The average cost of our chemical peels is $75 to $275. After we work with you to develop a personalized treatment plan during the consultation, we can provide more details about the cost. We offer free consultations for all non-surgical body contouring procedures. All other consultations cost $50, which we apply towards the cost of your chemical peels.
To provide excellence in care for men and women who want natural, minimally invasive treatments, we strive to keep our prices affordable. We also offer several financing options for which you may qualify, including CareCredit® and United Medical Credit®. You can apply online before your consultation and receive a decision within minutes.
Am I a Candidate for Chemical Peels?
Chemical peels are safe for most skin types and textures. Some peels, like deep chemical peels, may disrupt the pigmentation of the skin. Pregnant women should not have chemical peels. If you have sensitive skin, we may recommend another treatment.
How Are Chemical Peels Performed?
For your chemical peel, we cleanse the skin and apply a solution. The solution stays on your skin for a period of time before we apply a neutralizing solution that stops the chemical process. If you are having a chemical peel to help reduce acne scars, we may apply the solution to an isolated area of your face or the entire face.
What is Recovery Like After Chemical Peels?
Light chemical peels do not require downtime and most patients are able to return to their normal daily activities without restriction immediately following treatment. Medium and deep peels, however, do require downtime. We explain aftercare and what to expect during recovery when you come in for a consultation.
How Long Will Chemical Peels Results Last?
You can repeat light peels monthly, and this may be recommended depending on the condition of your skin and your ultimate cosmetic goals. Medium peels can be repeated every six months. Deep chemical peels cannot be repeated.
For more than 10 years, the team of nurse practitioners, registered nurses, and aestheticians at DermaTouch RN has been providing excellence in minimally invasive and non-invasive cosmetic treatments, such as laser skin resurfacing, for men and women in Houston, San Antonio, Spring and Cypress, and the nearby communities in Texas. We are one of the top 25 practices providing Allergan products, and strive to give each patient natural anti-aging results. Our approach is why we have one of the highest retention rates in the Houston area, and our reviews demonstrate the effectiveness of our approach. To learn more about our practice and schedule a consultation for our medical spa services, contact us today.